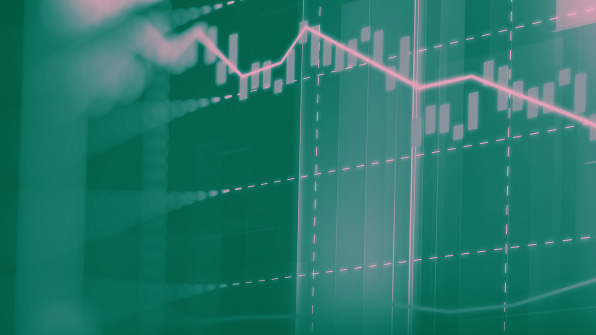 Exactly what risk and level of returns you can handle will depend on your stomach, your other income, and how you define "responsible," "sustainable," and "impact."
PUBLIC COMPANIES
Publicly listed companies are the easiest type of companies in which to invest. They're set up to accept money from strangers, and, as an unaccredited investor, your interests are legally protected. By contrast, investing in private companies with a social purpose is generally more difficult (though, these days, it's getting easier).
There are lots of mutual funds that screen out activities you don't want to support with your money, like companies that sell arms and tobacco, or that make money from gambling (the traditional no-nos). And some have track records of offering very good returns, known as "non-concessionary"–as in, you're not making financial concessions to your ethics. "In the past, people said if I invest in a socially responsible way, I'm going to give up returns," says Jane King, of Fairfield Financial Advisors, which finds impact investments for family clients, in an interview. "But I don't think you have to give up returns to be socially responsible."
King recommends funds like Parnassus Endeavor, which avoids fossil fuel-related stocks and targets employers with "outstanding workplaces." Its portfolio includes Whole Foods and pharmaceutical firms like Gilead Sciences, and it posted an average return of 16.5% over five years by March 31 this year, and more than 25% in the last financial year. Another fund from the same stable, called Parnassus Core Equity, steers clear of weapons, nuclear power, and firms with financial ties to the genocidal regime in Sudan. Its portfolio features blue chip stocks like Apple, Intel, and Allergan and posted a 13.5% return over five years (12% last year). Both funds outperformed the S&P 500 over the same periods (in investment-speak, they delivered "alpha" returns above market index funds). The five-year average for standard mutual funds was about 12%.